Critical Industries
Explore Colorado's top industries with growing demand and opportunity.
---
Colorado's growing industries serve as economic engines for a thriving economy, but recovery across industries has varied.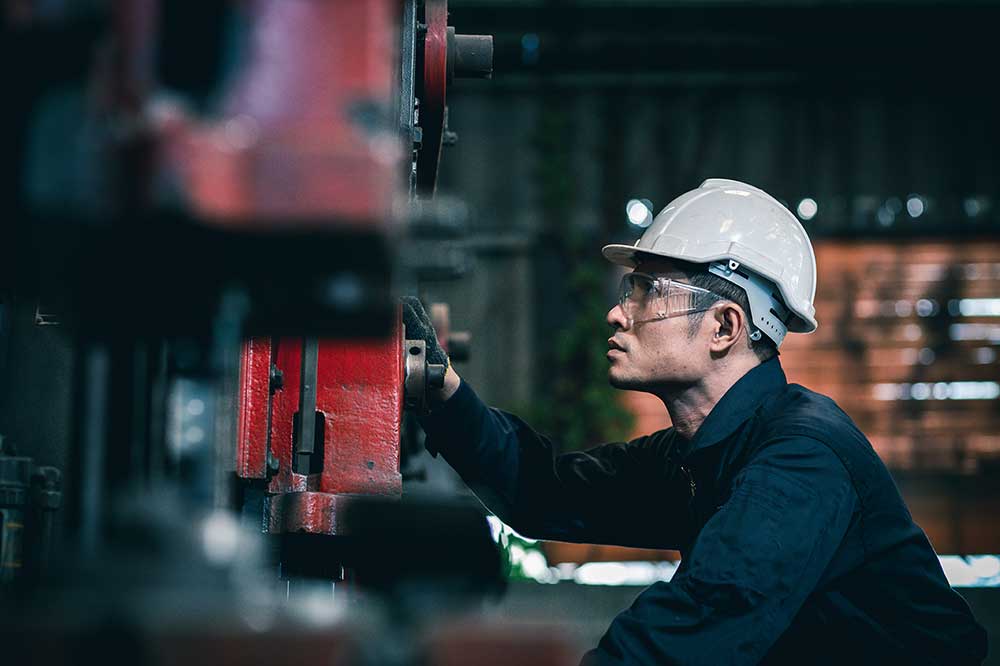 Colorado's Top Industries
Colorado's top industries based on unique job postings from employers.
---
Source: Lightcast Econometric Modeling
Colorado Industry Sectors with the Fastest Payroll Job Recovery Rates
 Industry sectors with the fastest payroll recovery rates showcase Colorado's job recovery and growth since the pandemic.
---
Source: CDLE Office of Labor Market Information