For Job Seekers and Learners
Explore Education and Career Resources
---
Get connected to education and career planning resources that will help you prepare for a competitive career in Colorado's workforce.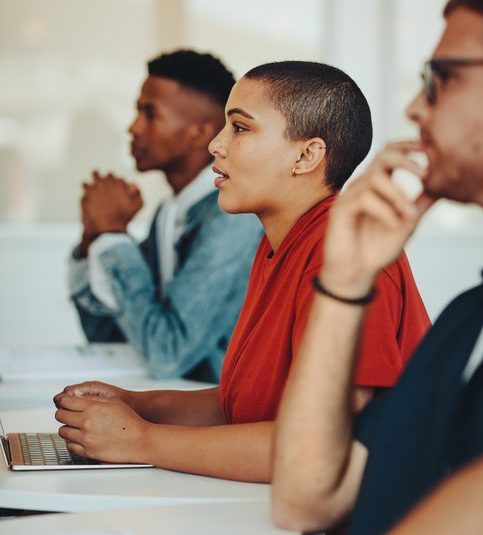 Visit My Colorado Journey
My Colorado Journey is a free, statewide platform that connects individuals to work, education, support services, and action planning resources based on your needs, desires, and stage of life. Map out the steps to accomplish your goals, whether you want to land a new job or find a training program near you.
Explore Career Pathways
My Colorado Journey helps students and job seekers learn more about careers in growing industries in Colorado through the visualization of career pathways in in-demand industries. Using dynamic career pathways, you can explore in-demand careers and the education, training, and skills needed to get you there. Users can view entry-level, mid-level, and professional-level positions within a pathway and the summaries, education and competencies required, credentials, salaries, and job openings in Colorado for each position.
Discover Open Jobs on Connecting Colorado
Connecting Colorado is the official Colorado state job search website. Job seekers looking for work in Colorado can visit the site to post your résumé, apply for a specific job, or do a self-directed job search through the jobs database.
Assess the Value of a Postsecondary Degree With This Interactive Tool
The interactive Postsecondary Degree Earnings Outcomes Tool depicts annual median earnings for Colorado graduates one, five, and 10 years following the completion of a credential. Use this tool to search for median earnings based on a field of study, credential level, and institution.