For Program Developers
Build Effective Programs Informed by Data
---
Access talent pipeline data to build education, training, and workforce programs that are responsive to the needs of Colorado's learners, workers, and employers.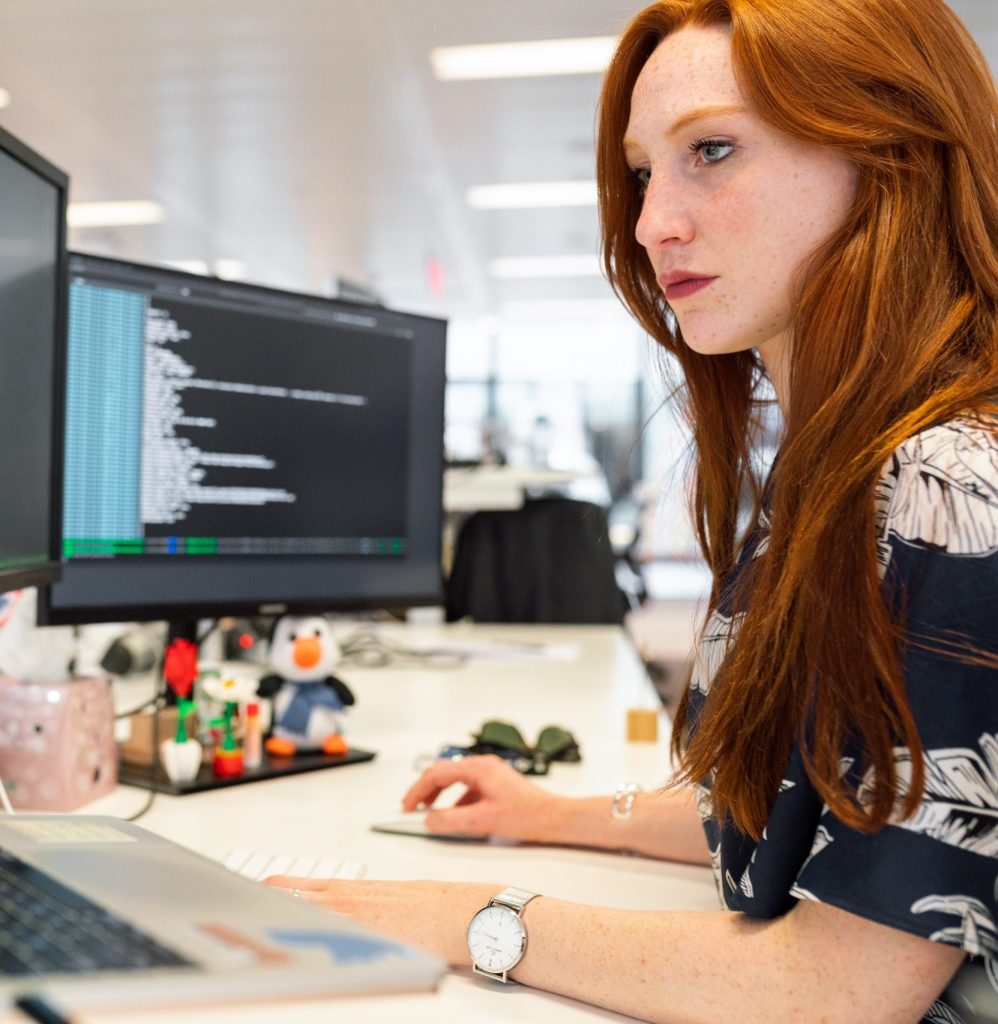 Would you like a Talent Pipeline Report presentation?
Complete the contact form to request a presentation on the 2022 Talent Pipeline Report. The presentation can be tailored to your specific region, industry, event, or audience.