For Employers
Strengthen your Talent Pipeline
---
Learn more about the data of Colorado's economy and workforce and connect to talent development resources.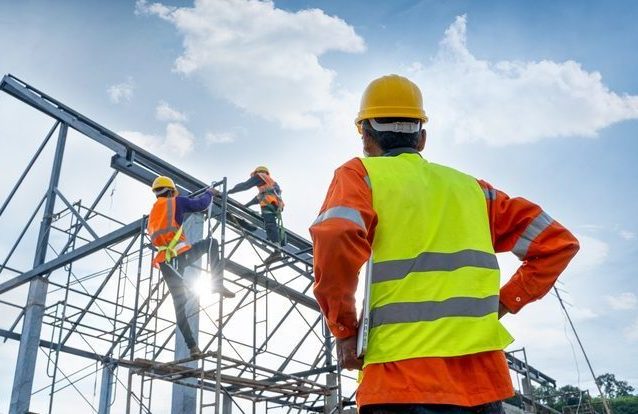 ---
Access Talent Development Resources at TalentFOUND.org
Ready to take action to strengthen your talent pipeline? TalentFOUND.org provides resources for employers to engage in the process of producing talent. Whether you are looking to test out skills-based hiring, upskill team members, increase employee engagement and retention, or diversify your pool of potential candidates, TalentFOUND can connect your business to tools and resources to help you hire, retain, and grow your workforce.

---
Post Jobs on Connecting Colorado
Connecting Colorado is the official Colorado state job search website. Employers with open positions in Colorado can use the site to post job openings, review résumés, and connect with qualified workers.